2
Cadillac CTS Sedan Offers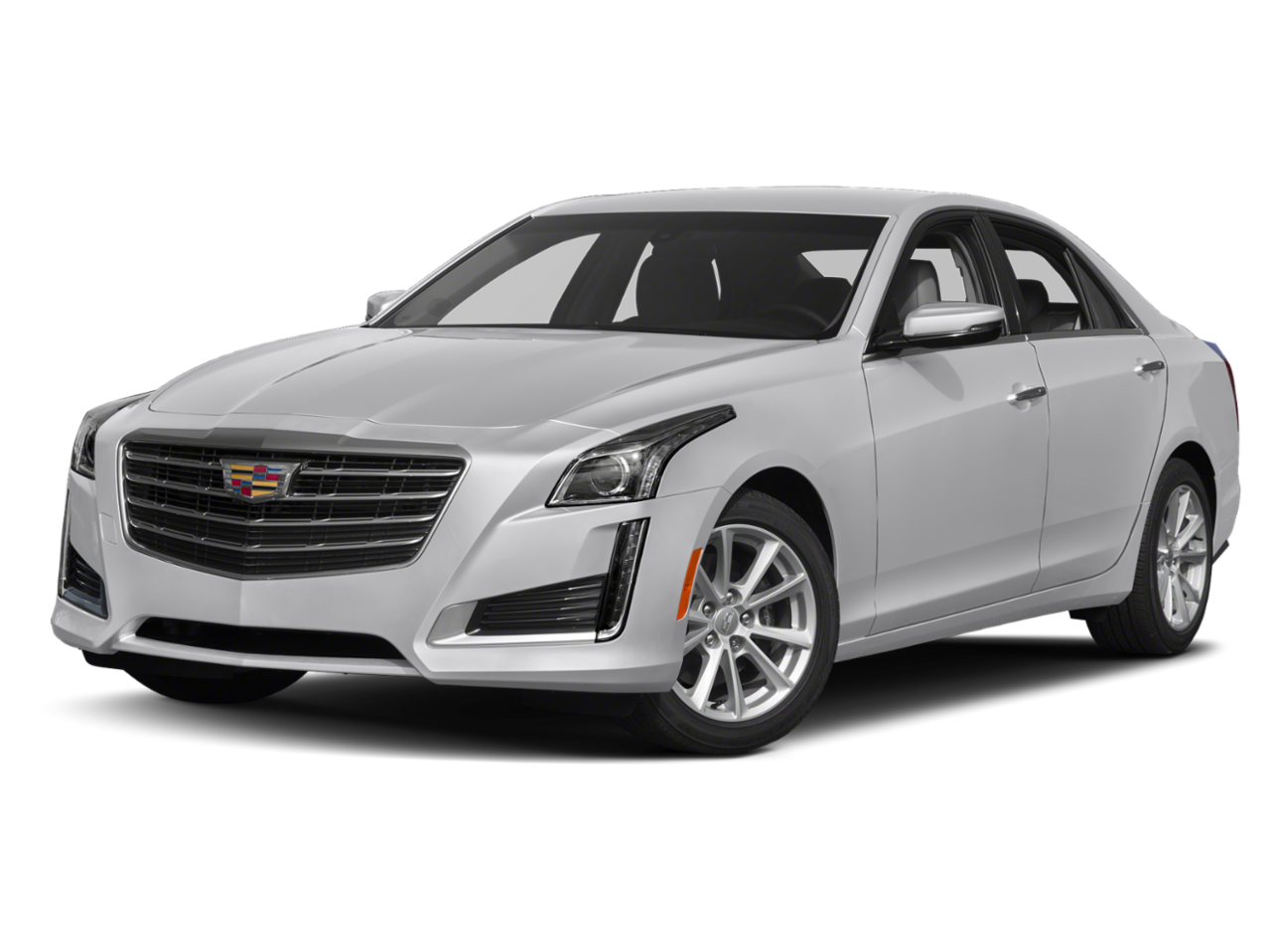 2
Cadillac Escalade Offers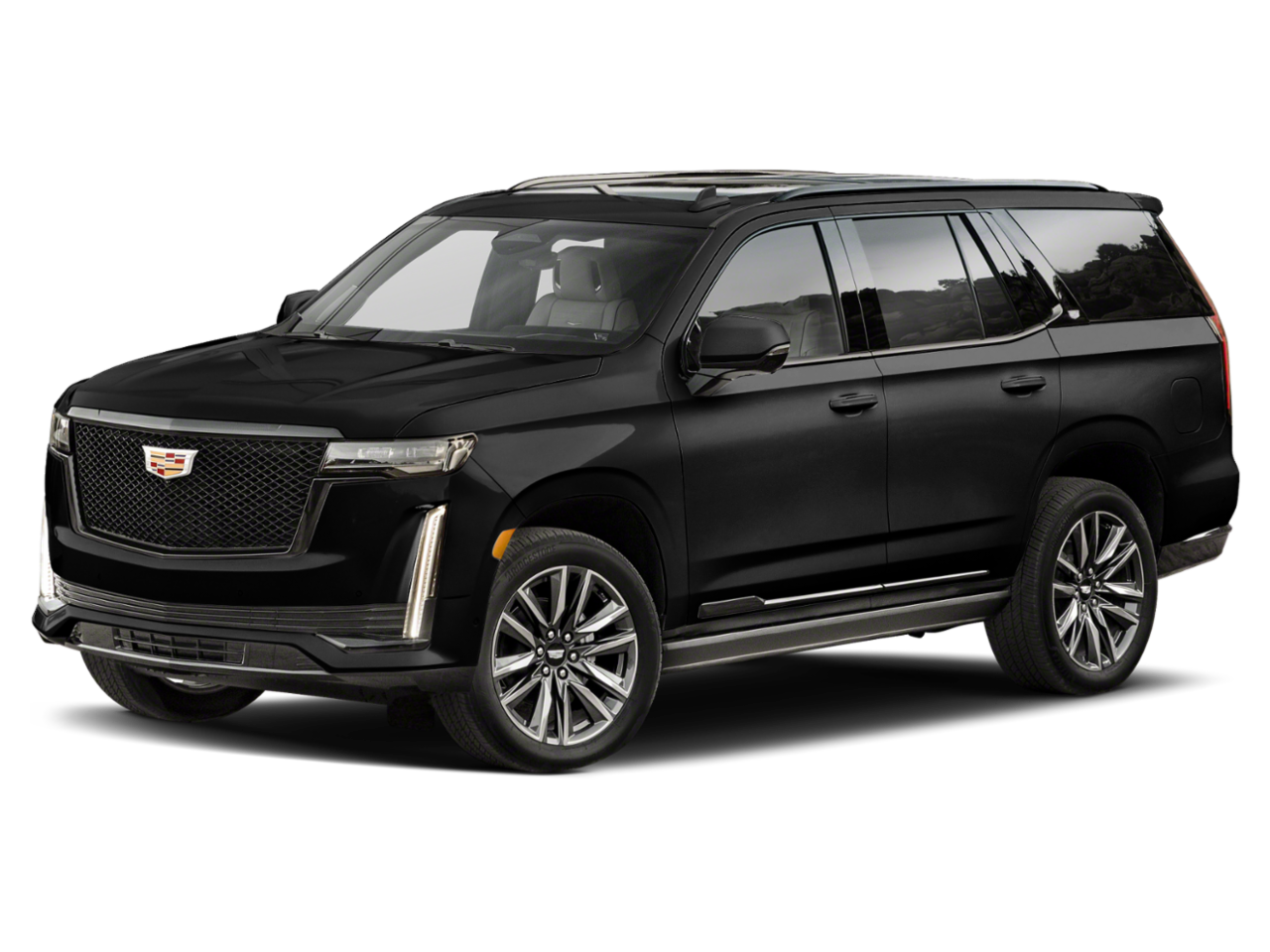 3
Cadillac Escalade ESV Offers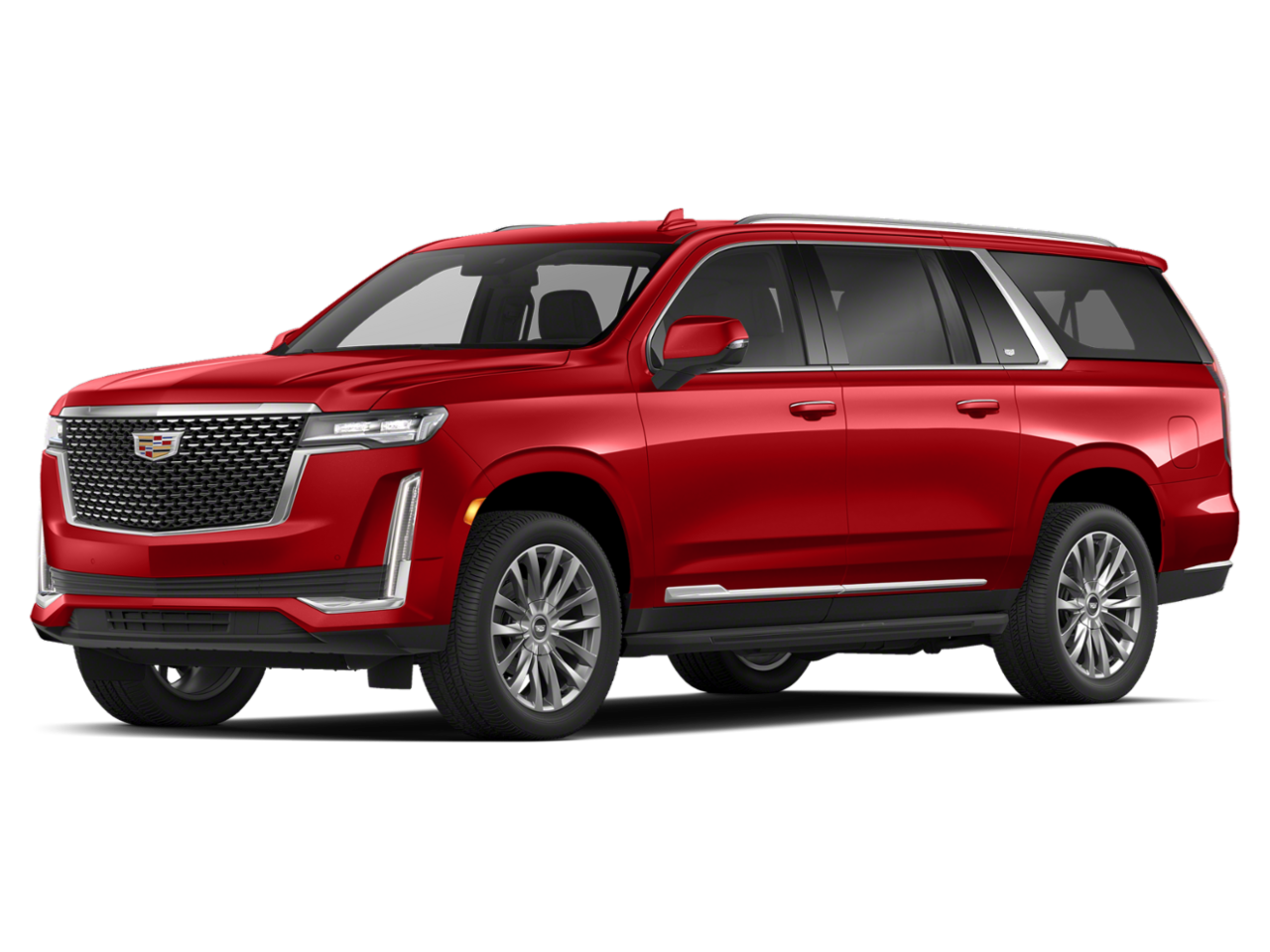 Driving a Cadillac brings with it a certain reputation for excellence and elegance. When you drive a Cadillac, you are showing your neighbors in Slidell, LA, and Hattiesburg, MS you care about how you look. A Cadillac presents a certain amount of style and class a lot of other Vehicles might not. But your friends and neighbors don't need to know how much you actually paid for your Cadillac. Turan Foley Cadillac has the deals to save you money on your next luxury vehicle.
You don't have to pay full price for the Cadillac you've been dreaming about for years. When you start your search, begin by browsing through the Cadillac Offers section. See what events and promotions are underway, to help you save money on the Cadillac CT5 or XT4 model you've had your eye on. You might be saving hundreds of dollars immediately.
From model-specific offers to special promotions, like the Move Up Sales Event, it seems there is always something happening at Turan Foley Cadillac, in Gulfport, MS. Considering a lease? There is even more money in your pocket with special Cadillac lease offers at Turan Foley Cadillac. How would you feel about a pre-owned Cadillac? Your bank account will love the idea when it finds out how much you'll be saving with special offers.
Do you like the sound of getting cash back into your pocket to spend in Biloxi or Mobile? Nothing is off the table when you explore the Cadillac offers on new and used vehicles at Turan Foley Cadillac. Simply find the car you want, and you can unearth a world of savings. Turan Foley Cadillac turns driving a Cadillac from an exclusive experience to the one you can afford, when you discover Cadillac offers in Gulfport, MS.