Explore the New 2019 CADILLAC XT4 for Sale in Gulfport, MS
The 2019 CADILLAC XT4 is a brand-new addition to the CADILLAC lineup that offers an easy gateway into the world of compact luxury crossovers. The XT4 is the smallest of the current CADILLAC SUVs, making it the perfect companion if you're eager to take advantage of CADILLAC luxury, but uninterested in driving a vehicle that leaves a large footprint.

The XT4 is the ideal size for your daily adventures around Gulfport, MS, and it boasts exceptional cargo space and passenger volume for its class. So, if you're looking for a luxurious compact crossover that makes the most of its interior room, we invite you to stop by and visit us to get a closer look at the new CADILLAC XT4.

Luxury Inside and Out
The CADILLAC XT4 might be compact, but it has a big presence. The XT4 is carefully designed to plea...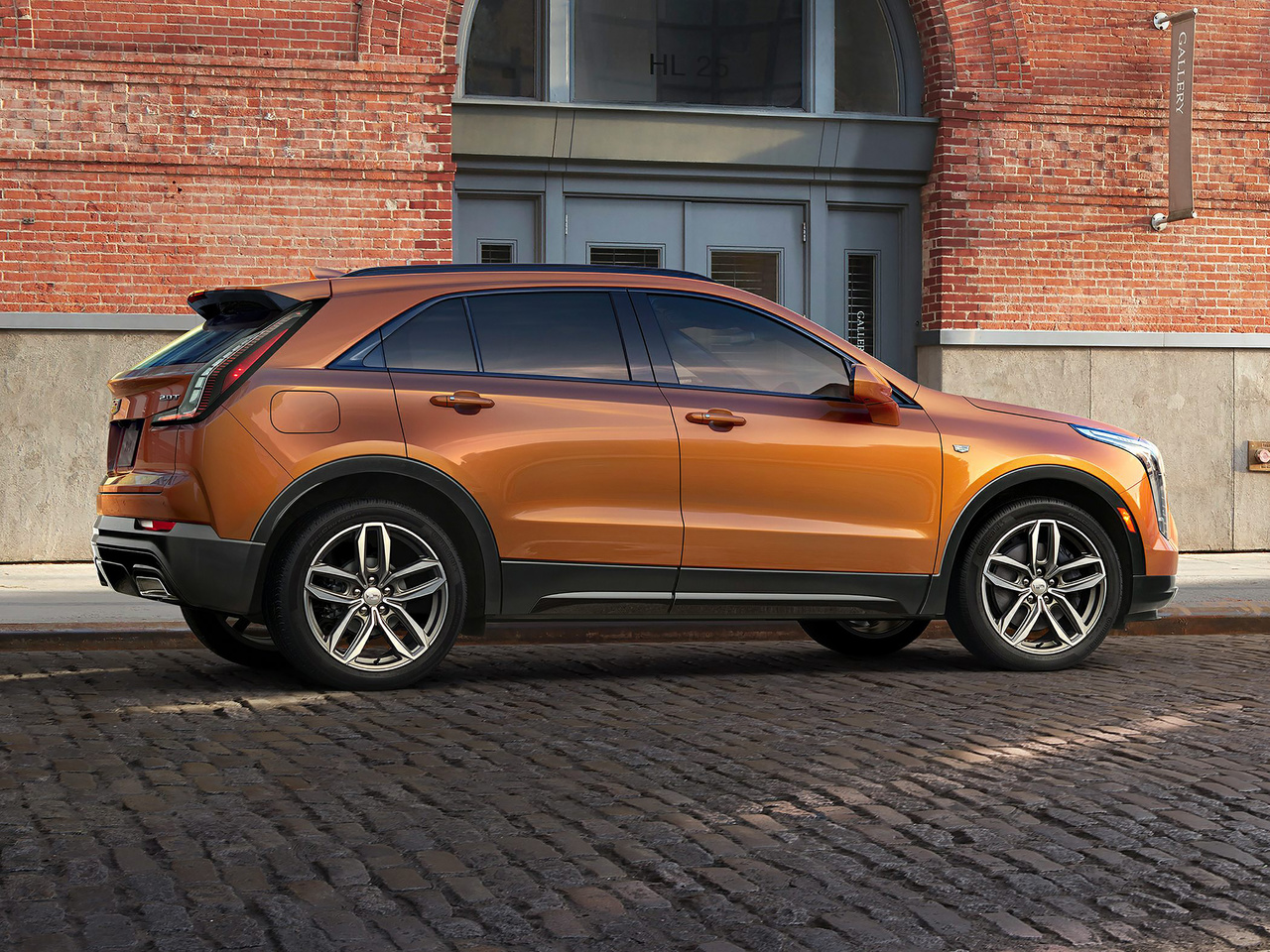 Features Designed Around You in the 2019 Cadillac Escalade

The 2019 Cadillac Escalade makes the driving experience all about you. This luxury SUV pulls out all the stops in all the right places. There is room for up to eight passengers and stunning craftsmanship surrounding them all. There is entertainment for all so that you can get to your next family vacation with ease. We are excited to show our Gulfport MS drivers all the Cadillac Escalade has to offer.

What You'll Find & Love
When your hands are full, and you are loading up cargo or groceries, the Escalade makes it easy with its hands-free liftgate. All you have to do is kick your foot under the rear bumper. Once you open the doors of your Escalade, the Power Assist Steps lower to great you. You'll also love the available Concierge Lighting that includes LED lights within the door handle...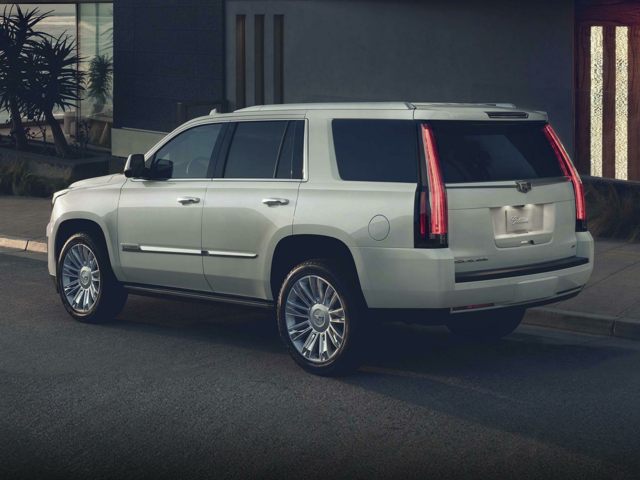 Discover the 2020 Cadillac XT6 in Gulfport
With its contemporary exterior, it's spacious interior, and its many modern features, the all-new Cadillac XT6 has what you need from your next family-friendly luxury crossover, and then some. Considering a BMW X7, a Kia Telluride, or a Lincoln Aviator? Here's why you might prefer the Cadillac XT6 instead.
Design
The Cadillac XT6 offers an unmistakably modern, eye-catching exterior that's not only aesthetically-pleasing, but also provides aerodynamic efficiency to help you make the most of every drive. What's more, though you'll doubtless be drawn in by the clean quality of the overall exterior, you might appreciate the small touches even more - of which there are plenty, from unique 20-inch standard alloy wheels to LED headlights and taillights.

Capability & Space
The XT6 has a lot more ...
Prepare Your Cadillac For Mississippi and Alabama Road Trips
Make sure your Cadillac is ready for summer road trips with regular maintenance at our North Gulfport service center! There's no better way to prepare for a road trip than by keeping on top of your vehicle's maintenance schedule and getting any work done before hitting the road. Getting ready for a road trip? Make your way through the checklist of questions below, having what maintenance needs to be done completed at our service center, and you'll be ready to get away in no time!

Is My Oil Ready To Be Changed?:  You should be changing your oil regularly - but you already knew that. If your oil is close to requiring a change or you're already overdue, then it's a good idea to get your Cadillac in for an oil-change before taking a trip.
Is My Battery In Good Shape?:  Your battery is...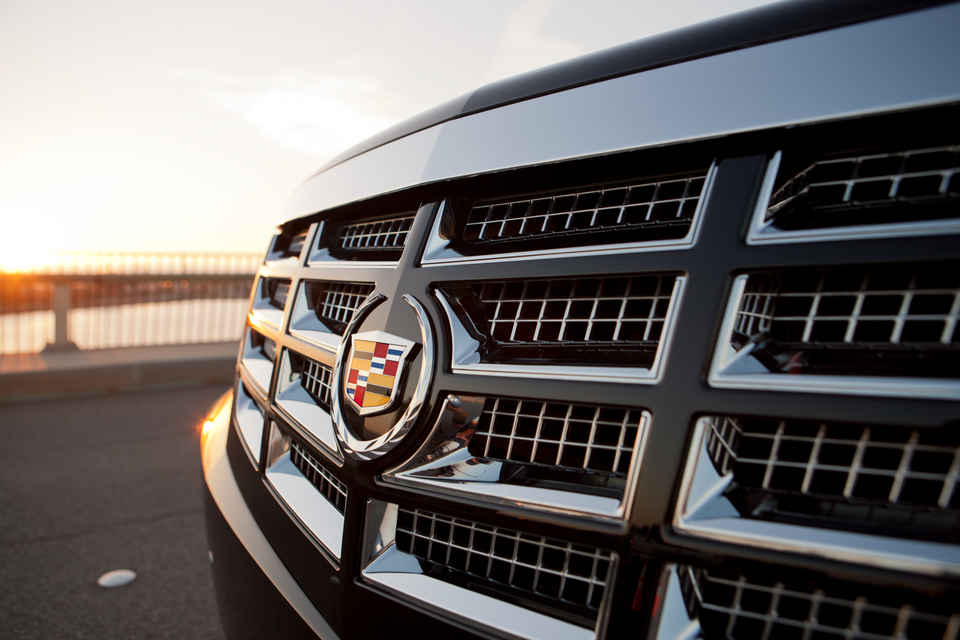 Cadillac SUVs for Sale in Gulfport, MS
Get the new Cadillac SUV you've always wanted here at Turan Foley Cadillac in Gulfport, MS. We are your premier new Cadillac dealer with a team of experts to pair you with the new Cadillac SUV you've always wanted. Our team is committed to providing world-class customer support and will work to get you back on the road quickly and easily.
Our new Cadillac SUV lineup features many best-selling models for our Biloxi, MS customers. We have new models like the full-size Escalade with a bold new look, ample power, and plenty of space for friends and family. There is also the new XT6 with luxury, head-turning style, and Cadillac's latest technology. Also available is the new XT4 and XT5-both balancing agility and versatility for the day ahead. Browse these new Cadillac SUVS and more on...